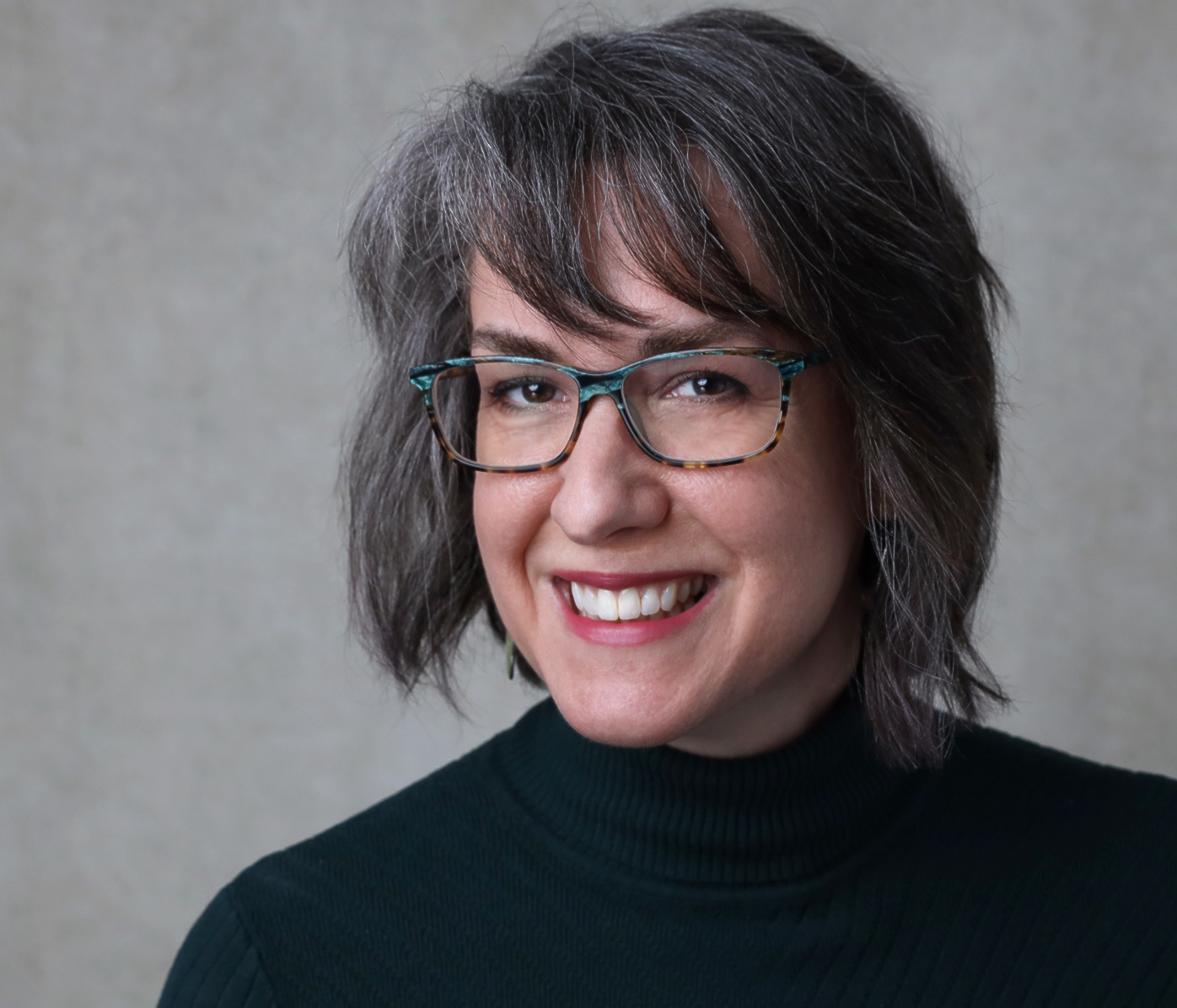 Jeannie Worley
Owner and Lead Photographer of Equinox Photography LLC
Hello! I'm Jeannie of Equinox Photography. I've been a professional wedding and portrait and event photographer for over 2 decades. I have a long-standing business in Evansville and the surrounding areas and I've photographed hundreds of weddings and thousands of faces. I love capturing people at their best and delivering professional, timeless images to mark the important, unforgettable times of your life.
I'm an inclusive business owner. All are welcome from all walks of life. My business is a non-judgemental safe space for my clients.
Want to know more? Fill out the Contact Form and let me know how I can help you achieve stunning photos of yourself, your wedding or your event.
Stuff I'm Living For: Cats, cats and more cats, making collage art, cheeses of the world, stand up comedy, documentaries, thrift shopping, true crime tv, RuPaul's Drag Race (bring back my girls! LOL) and all of the salty crunchy foodz!
How would you like to be photographed? I look forward to hearing from you.